Introduction
Campaign India is bringing the Women Leading Change Awards to the country. The awards have been running for five years across Asia Pacific and celebrate women who lead, inspire, and motivate greatness as well as champion the advancement of women in the marketing communications industry.
This is part of Campaign's programme to drive diversity and inclusion. The Women Leading Change Awards have celebrated the achievements of hundreds of outstanding women, from business leaders and change-makers to trailblazers and rising stars from across Asia-Pacific's marketing communications industry.
Starting 2021, Campaign India, aims to celebrate those that have shown outstanding leadership and fostered ground-breaking innovation in the media, advertising, PR, and marketing industries, as well as the future leaders of tomorrow.
Along with the Awards, Campaign India will also be getting women from diverse backgrounds to share their stories of success, before the event.
We look forward to receiving your entries! Good Luck! Team Campaign India
Awards Categories
For all categories, we will be awarding one GOLD WINNER only. In cases where there are three or fewer entries in the category, judges will unanimously decide whether there should be a shortlist and/or whether an entry is awarded in the final round of Judging. A Commendation might be awarded subject to judges' discretion.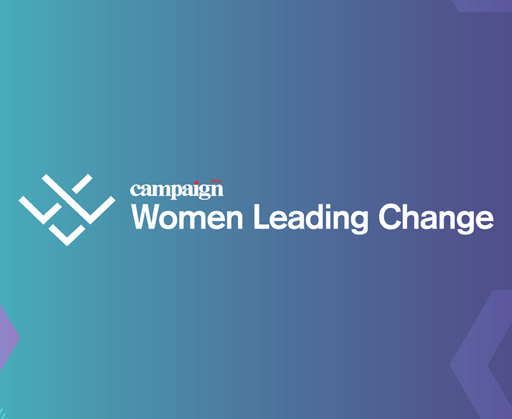 Campaign Leading Change Conference
When Leading Change was born in 2017 in Asia Pacific, the objective was simple but the route to change remains a challenge today. For real diversity, we must continue to work at it, evaluate and scrutinise our progress, and encourage change at every roadblock. Are our workforces representative of the incredible diversity we have in this vibrant region? Is the media we put out, the creativity and the ideas, representing real people or falling into stereotyping tropes? Could we be doing more to create inclusive cultures to attract much-needed talent into the industry? And what does diversity look like in the new decade?
We must have open dialogue and hold each other to account to grow and prosper. Campaign Leading Change's purpose is to offer this platform and to promote a healthy industry in India.
This starts today, with new research, a refreshed Mandate for Change and a 12-month plan to help get India on the right track. We want you to join us on this journey.
Entry Kit
Entry Templates
Industry Partner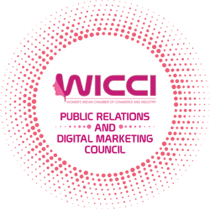 Contact
Unnati Joseph
Sponsorship Opportunities
unnati.joseph@haymarketsac.com
Dinika Tahilramani
General Enquiries
dinika.tahilramani@haymarketsac.com
+91 9702839187